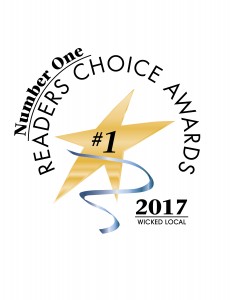 Welcome to Potter MacLellan LLP, a law firm committed to providing outstanding legal services with a personalized and client-friendly approach.
At Potter MacLellan, we understand that all legal matters, whether the purchase or sale of a new home or the protection of personal or business-related interests, can be daunting and stressful. This understanding is the cornerstone of our practice. At Potter MacLellan, we make certain that you – the client – feel continuously supported and well-informed through constant contact and unparalleled responsiveness.
Potter MacLellan takes a pronounced interest in all of its clients, and we take extra steps to ensure that we not only have a comprehensive understanding of your legal needs, but that we also understand you. Our attorneys work and reside on the South Shore and we therefore have a vested interest in the community we serve. We firmly believe that this approach allows us to better serve our clients and provide them with a more personalized, beneficial, and meaningful attorney-client experience.
Contact us anytime, day or night, to schedule a free, one-on-one consultation. We look forward to meeting you!